Skip to Content
Strata & Managed Property Services in the Lower Mainland
Strata & Property Managers Plumbing Services
Speedy Plumbing offers state-of-the-art multi-unit residential services across the Lower Mainland. We serve Vancouver, North Vancouver, West Vancouver, Surrey, Langley, Richmond, Delta, Burnaby, the Tri-Cities, Maple Ridge, Pitt Meadows, and New Westminster. For over 30 years, we have satisfied the strata and property managers throughout the Lower Mainland. Our capable team of experts can fix and maintain all your strata maintenance projects. We offer a wide range of plumbing services, including pipe repairs and emergency services. When you partner with Speedy Plumbing, you can rest assured that the job you called us for will be completed quickly and efficiently by the industry's top professionals.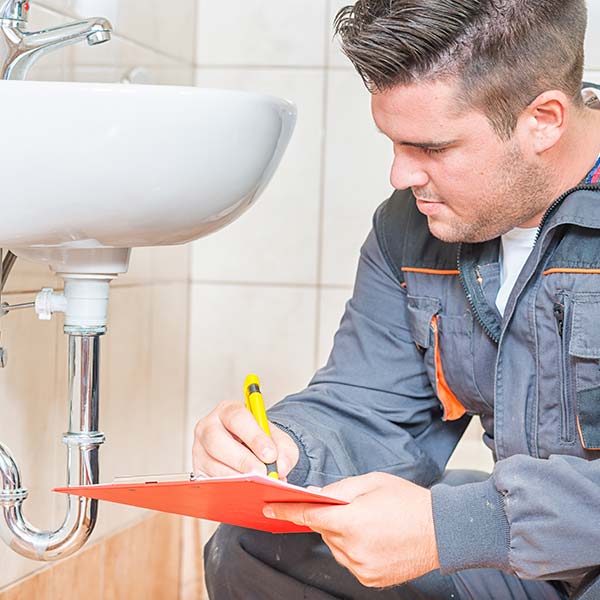 Our Managed Property Residential Services
The managed proprty residential services that Speedy Plumbing offers can significantly benefit property managers. It can minimize the disruption in their day-to-day while keeping their property occupants happy with scheduled maintenance plans from a trusted source. Our expert team has over 30 years of experience working on various strata projects in the Lower Mainland. If winter weather conditions have caused damage to your drainage systems, we can help. Whatever your strata plumbing problems are, we can fix them.
Our Services
Our managed property residential services include, but are not limited to, the following:
Plumbing Service and Repair
Sewer and Drain Cleaning
Hot Water Tanks
Furnaces and Fireplaces
Boilers
Gas Fitting
Leak Investigation
Renovations
Appliance Installations
Sump Pumps
Apartments
Condominium Communities
Heating Systems
Gas Fireplaces
Fixtures and Appliances
Garburator Services
Waterlines
Pipe Repairs
Boilers
Choose Speedy Plumbing
If you're a residential property manager, we hope you'll choose Speedy Plumbing as your go-to commercial plumber. Regardless of the problem or emergency that arises, we are always ready and prepared with the necessary tools and equipment. With three decades of experience under our belts, you can rest assured we know exactly what we're doing. Contact Speedy Plumbing today for professional strata plumbing and managed property residential services.
Contact Us Today for 24/7 Free Estimates!