Skip to Content
Plumbing and Drainage Products in the Lower Mainland
Speedy Plumbing & Rooter offers a vast range of services that can solve all your plumbing problems. Our Lower Mainland plumbers are highly skilled when it comes to residential and commercial rooter plumbing, and are able to provide our customers with superior results. Speedy Plumbing & Rooter has been a reliable family owned and operated business with over 30 years of combined experience, offering exceptional plumbing services in Vancouver, North Vancouver, West Vancouver, Surrey, Langley, Richmond, Delta, Burnaby, the Tri-Cities, Maple Ridge, Pitt Meadows, and New Westminster. We always take care in pride in what we do and that is why our team is continually committed to offering an unparalleled level of quality, exceptional customer service, and skill.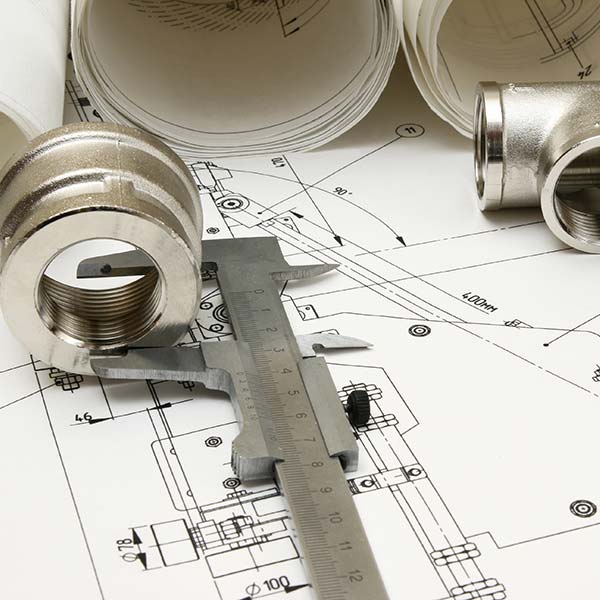 Our Products
Trenchless water lines
Sewage lines
Storm drain replacements
Sewer inspection cameras
Water heaters
Tankless water heaters
Faucets
And more!
New Innovations
From a replacement faucet to professional-grade equipment needed to examine your sewer line, Speedy Plumbing has what you need to stay on top of your plumbing and drainage. As with all technology, plumbing, and drainage equipment don't always withstand the test of time. New innovations provide a higher quality product, designed to work more efficiently, last longer, and provide you and your family with peace of mind.
With any of our products, you can expect high-functionality and affordable pricing. As with every aspect of our business, we understand the importance of providing our customers with the best possible options. That's why we offer trusted brands such as John Wood®, Bradford White®, and Rheem®.
Does Your Hot Water Heater Need Replacement?
A leaky faucet, a sewage issue, or a water line break can be easy to spot, but knowing when to replace your hot water heater isn't always as obvious. You don't have to wait until a system failure to call for help. The signs of trouble aren't necessarily dramatic, but subtle changes in how your water heater works can let you know if the tank needs to be serviced.
Moisture is the most obvious sign of a leak or fracture. Over time, it's not uncommon for leaks to spring up because the metal weakens over time as it expands and contracts with temperature changes. While loose connections or fittings are easily replaced, a leak in your hot water system will likely require replacement. If you notice moisture build-up on your hot water tank, it may be time to replace your existing model.
Speedy Plumbing Offers Affordable Replacements
Sediment and minerals that settle to the bottom of your water heater create an insulating layer that prevents heat from transferring from the heater to the water. This problem worsens over time. If you notice that your water is taking longer than acceptable to reach the ideal temperature, don't hesitate to reach out to us. There's no need to wait for your water heater. Speedy Plumbing's affordable replacements and fast installation will outfit you with a water heater that works on your schedule, not the other way around.
Contact Us Today for 24/7 Free Estimates!