Skip to Content
The History of Speedy Plumbing and Rooter
The history of Speedy Plumbing is rooted in the Lower Mainland. It's our home, and as a family owned and operated business, we strive every day to provide the best possible services for our friends and neighbors. We're a community-based business, which is why we offer the lowest prices guaranteed, senior discounts, and fast and reliable services.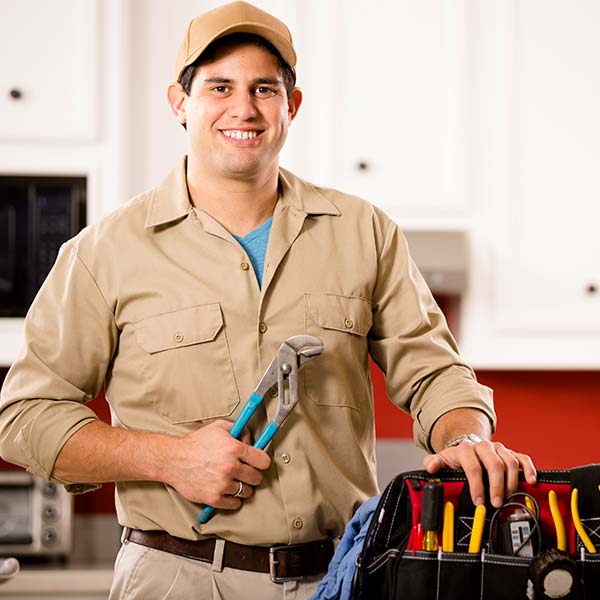 More Than 30 Years of Experience
With more than 30 years of combined experience in the industry, Speedy Plumbing is a name you can trust for all of your plumbing, drainage, and heating services. Combining top-tier plumbing services with outstanding customer care is our goal, and with happy customers across the Lower Mainland, we're proud to say that we have achieved our goal and continue to exceed it. Just ask your neighbors!
If you find yourself in need of plumbing services, give us a call at one of our many Lower Mainland offices and discover what it means to receive the best possible plumbing services from a business that views you as a friend.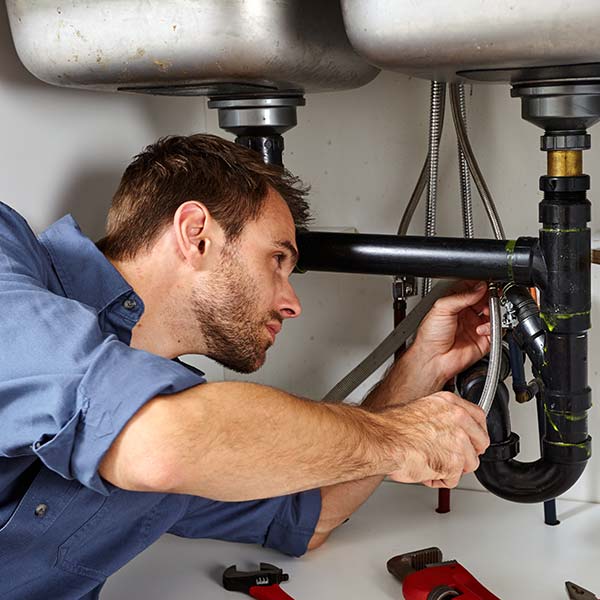 Fastest and Most Reliable Heating and Plumbing Services
For the fastest and most reliable heating and plumbing services in the Lower Mainland, count on Speedy Plumbing. Have you discovered a water main break or leak? Need trenchless pipe replacement? Or simply need a new hot water tank installed? We're here for you.
Specializing in handling repairs and installation, Speedy Plumbing has been continually providing an unparalleled degree of service for its customers. Our team of reliable Lower Mainland plumbers has extensive experience in honing their rooter plumbing skills. Whether you need toilet repair, hot water tank repair, hot water tank installation, water line replacement, trenchless pipe repair, water main break repair, trenchless sewer repair, shower leak repair, or pipe leak repair, Speedy Plumbing does it all.
Contact Us Today for 24/7 Free Estimates!