Skip to Content
24/7 Emergency Plumbing, Drainage, & Heating Services
Premier Plumbing Services & Products
With more than 30 years of experience providing plumbing services and products to the Lower Mainland community, Speedy Plumbing has a highly-qualified team of plumbers on hand, ready to resolve any plumbing setback you may be experiencing. We specialize in plumbing repairs and installation, drainage services, hot water tank repairs and installation, and water line replacement. Our reliable plumbers have extensive experience honing their rooter plumbing skills. Whether you need toilet repairs, hot water tank repair, hot water tank installation, water line replacement, trenchless pipe repair, water main break repair, trenchless sewer repair, shower leak repair, or pipe leak repair, Speedy Plumbing has you covered.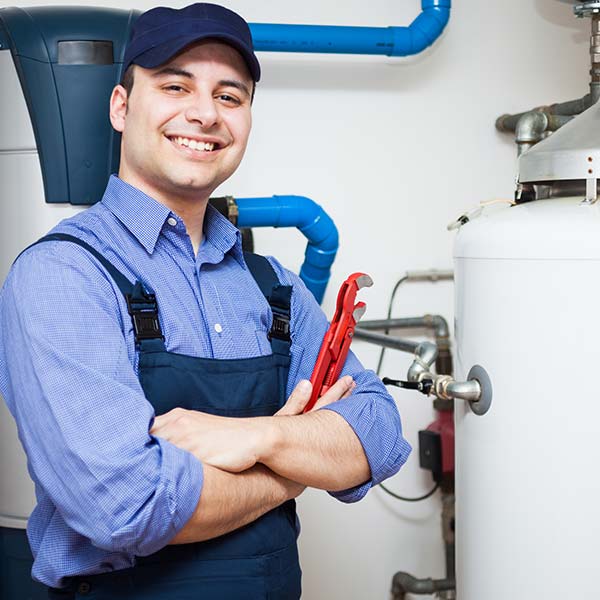 Water Line Repair & Replacement Services
When a water line breaks, access to water can be restricted or further damage may occur. If your water line is damaged beyond repair or if one of your underground pipes starts to leak, Speedy Plumbing can provide water line repair and replacement services. We will work around your schedule to minimize any disruptions and prevent any further damage to your lawn, house, or water lines.
Hot Water Tank Repair & Replacement Services
When you need hot water tank repair or replacement services, our certified technicians will quickly and efficiently handle the task. If you see a leak, get in touch with Speedy Plumbing immediately. A flood caused by inaction can cause exponentially worse damage to your home.
Plumbing Services
When plumbing goes wrong, whether it is a simple clog or something more severe, Speedy Plumbing has the expertise to address your problem. We provide a wide range of plumbing services, including pipe installation, toilet repairs, leak detection, faucet, and fixture installation or repairs, and more.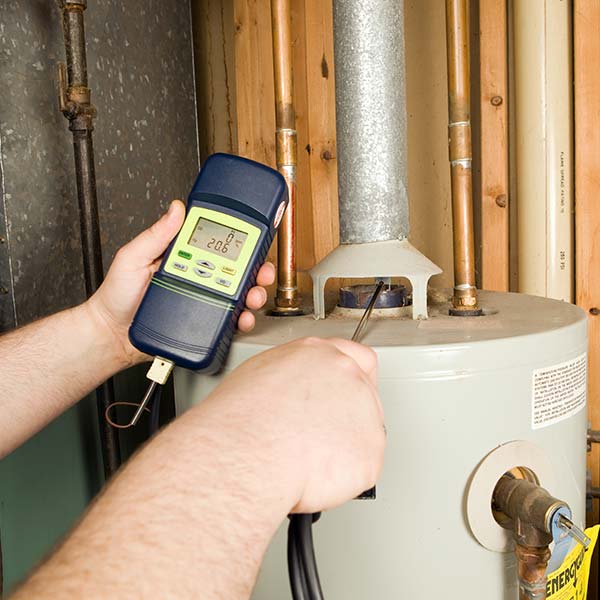 Heating Services
If you're concerned about the health of your heating system, schedule an inspection with Speedy Plumbing. We offer premier heating services throughout the Lower Mainland. We'll find and address any potential problems and ensure your heating system is running efficiently.
Drainage Services
When drains back up, something as simple as a clogged sink can turn into a big problem. Speedy Plumbing will take care of any of your issues with reparative and preventative drainage services to keep drains open and flowing.
Perimeter Drain Services
When you suspect you have a problem with your drainage system, it's important to call Speedy Plumbing as soon as possible to mitigate future damage to your property. If you're uncertain about where the problem area is, our highly-skilled technicians will find the source. Choose Speedy Plumbing for perimeter drain services today.
Contact Us Today for 24/7 Free Estimates!