Skip to Content
Perimeter Drainage Services in the Lower Mainland
What Is a Perimeter Drain System?
A perimeter drain system is designed to prevent water from seeping into the basement or crawlspace of your property – be it residential or commercial. This state-of-the-art system attracts water from heavy rains and melting snow and carries it away from your property. This system helps prevent water damage and flooding to basements and crawlspaces. Speedy Plumbing is focused on providing speedy perimeter drainage services in the Lower Mainland and surrounding areas, including Vancouver, North Vancouver, West Vancouver, Surrey, Langley, Richmond, Delta, Burnaby, the Tri-Cities, Maple Ridge, Pitt Meadows, and New Westminster.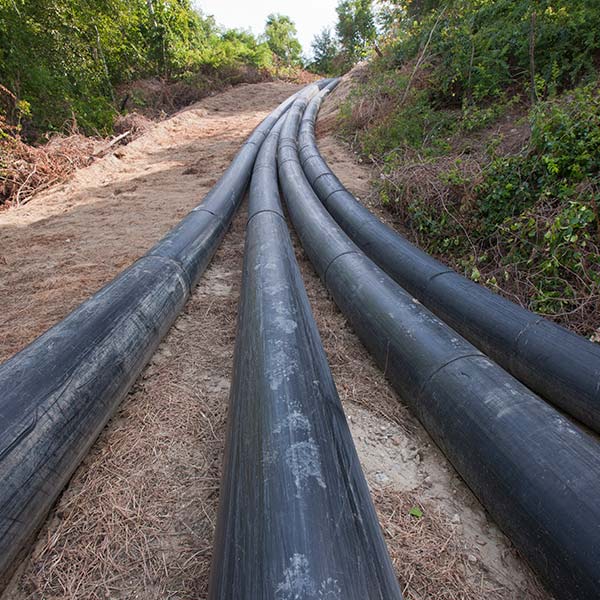 Prompt Attention for Your Drainage Problems
When you suspect you have a problem with your drainage system, it's important to give us a call as soon as you can in order to mitigate future damage to your property. Older systems didn't utilize the technologies we use today, and as a result, they often aren't able to handle present-day demands. If you're unsure where the problem area is, our Speedy Plumbing technicians will be able to use a sewer camera to find the source of the issue and create a plan of action based on our observations. In the event of blockages caused by roots and mud, we'll utilize a power snake to clear the blockage and flush the drains with a powerful hose, ensuring that rain and snowmelt will once again be safely directed away from your home.
Signs You Need Perimeter Drainage Services
There are numerous signs that indicate you need perimeter drainage services. Don't wait for a system failure to call for help. When trying to decide if your perimeter drainage system needs to be serviced, look for the following signs:
Water stains on the walls of your basement or crawlspace
Noticeable soil erosion around the exterior of your foundation
Flaking and deposits on your basement walls
Cracked sheetrock
Bowed floors and tiles
Standing water in your yard or basement
Perimeter Drainage Services for Every Budget
Speedy Plumbing is dedicated to providing cost-effective solutions and unbeatable workmanship. Our technicians use only the highest quality products, so you can relax in the knowledge that your installations and repairs are built to last, saving you money in the long run. Be sure to take advantage of our great rates on sewer and drain inspections, as well as perimeter drainage services. Regular inspections and maintenance are essential to preventing potentially costly repairs to your property in the future. If it's too late for that for you, don't worry. Speedy Plumbing offers 24/7 emergency services, so whether you're dealing with a burst pipe at 1 o'clock in the morning or a clogged toilet on a Sunday afternoon, our technicians are standing by to solve perimeter drainage problems at any hour of any day.
Contact Us Today for 24/7 Free Estimates!