Skip to Content
Your #1 Choice for Plumbing Services
Plumbing Services in the Lower Mainland
Speedy Plumbing can expertly help you solve all your plumbing problems. For over 30 years, we've been addressing the plumbing needs of those throughout the Lower Mainland. Our highly-skilled plumbers provide expert residential and commercial plumbing and rooter services. Whether you're a homeowner or business owner, plumbing problems pop up periodically. From leaks and clogs to flooding, we've seen it all. When these problems arise, it's important to have a professional plumbing company you can trust on hand – and that's where we come in. We provide our valued customers with superior results. Choose Speedy Plumbing for exceptional plumbing services today.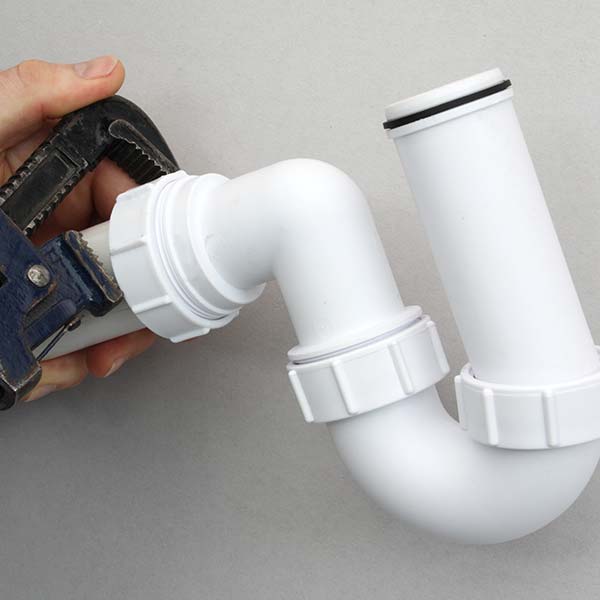 Our Comprehensive Plumbing Services
A plumbing problem is the last thing anyone wants to deal with. Our experienced plumbers are patient and always prepared when it comes to the needs of our customers. We offer fast and efficient services, with a promise to be in and out of your residential or commercial property in less than 60 minutes. And we do this without ever compromising our standard of quality. Additionally, if you're experiencing a plumbing emergency, don't worry. We are available 24/7/365 for your convenience. Our plumbing services include:
Pipe repairs and installation
Toilet repairs
Leak detection and prevention
Sewer inspection
Waterline repairs and replacement
Drainage services
Call Today to Get Your Free Estimate
Call Speedy Plumbing the moment you notice a plumbing problem, whether it's a leak or a clogged drain. Don't wait until the situation escalates, and don't let a simple repair add to your list of problems. We will provide you with a free, no-obligation estimate for our services in the Lower Mainland. Our team has the knowledge and experience to tackle any problem, and we'll do it for an affordable price. Choose Speedy Plumbing for premier plumbing services for your home or business.
Contact Us Today for 24/7 Free Estimates!